Between surfing, camping and getting back to his roots in the great outdoors, he's harmoniously creating and reverberating the things that are going on around him. Multi-instrumentalist (playing the didgeridoo, guitar, harmonica and aztec drum simultaneously) and respected environmentalist, he's not one to miss...
New York based writer Ed Thompson, and photographer Julien Roubinet, set out to capture and document this over a period of four years. Chasing swells and arranging interviews, Ice Cream Headaches sheds the light on like-minded souls who are so fervently drawn to the big blue. An abundance of cheap tacos and a few extra miles on the Jeep a were a given along the way.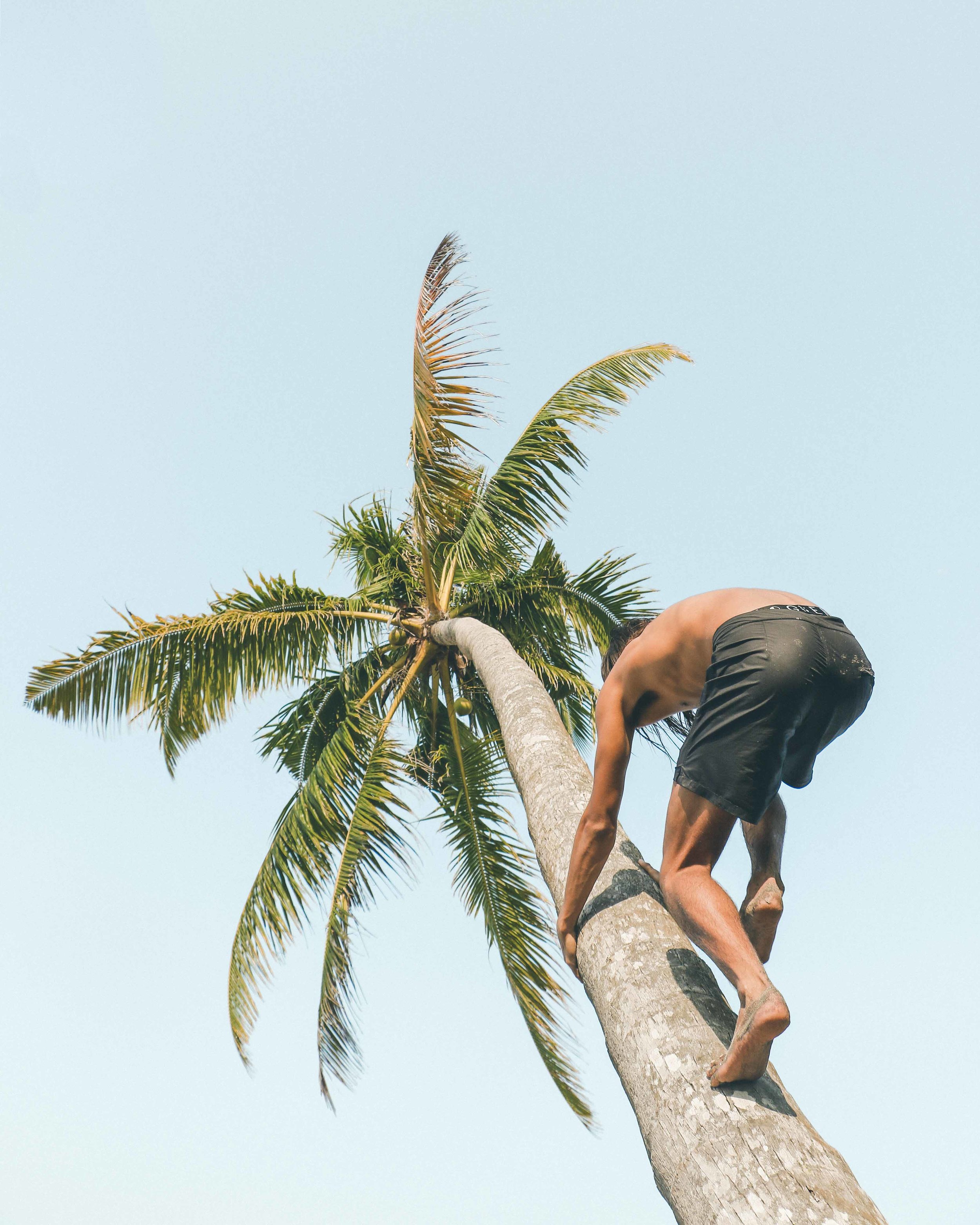 Catching up with Zac White // THE NEVERLAND BOYS
The Neverland Boys from groms documenting their youth in one of the most beautiful places in Australia, to serious videographers and bloggers travelling the world and capturing the raw essence of a life that is the epitome of living. I caught up with Zac whilst back in Perth and had the absolute pleasure of hearing a little bit about his story, travels from the past year and what's to come for the group of three. Growing up is definitely not on their agenda - and it never will be...
Kind heart, warm soul, and an irrevocable groove. Anais Pierquet is an absolute killer on the longboard; her sure-footed finesse and easy rhythm on the water is not one to be missed as she dances along the waves of Batu Balong beach. Based in the creative hub of Canggu Bali, Anna has committed herself to a life of leisure and endless adventures through her brand Blank Pages, and general love of life...
Crille Rask, more commonly known as Raskal; is a photographer, creative director and Rhythm ambassador. A man with a serious sense of style and a warm relaxed nature. You can find him thriving in the creative hub and that is Canggu, Bali...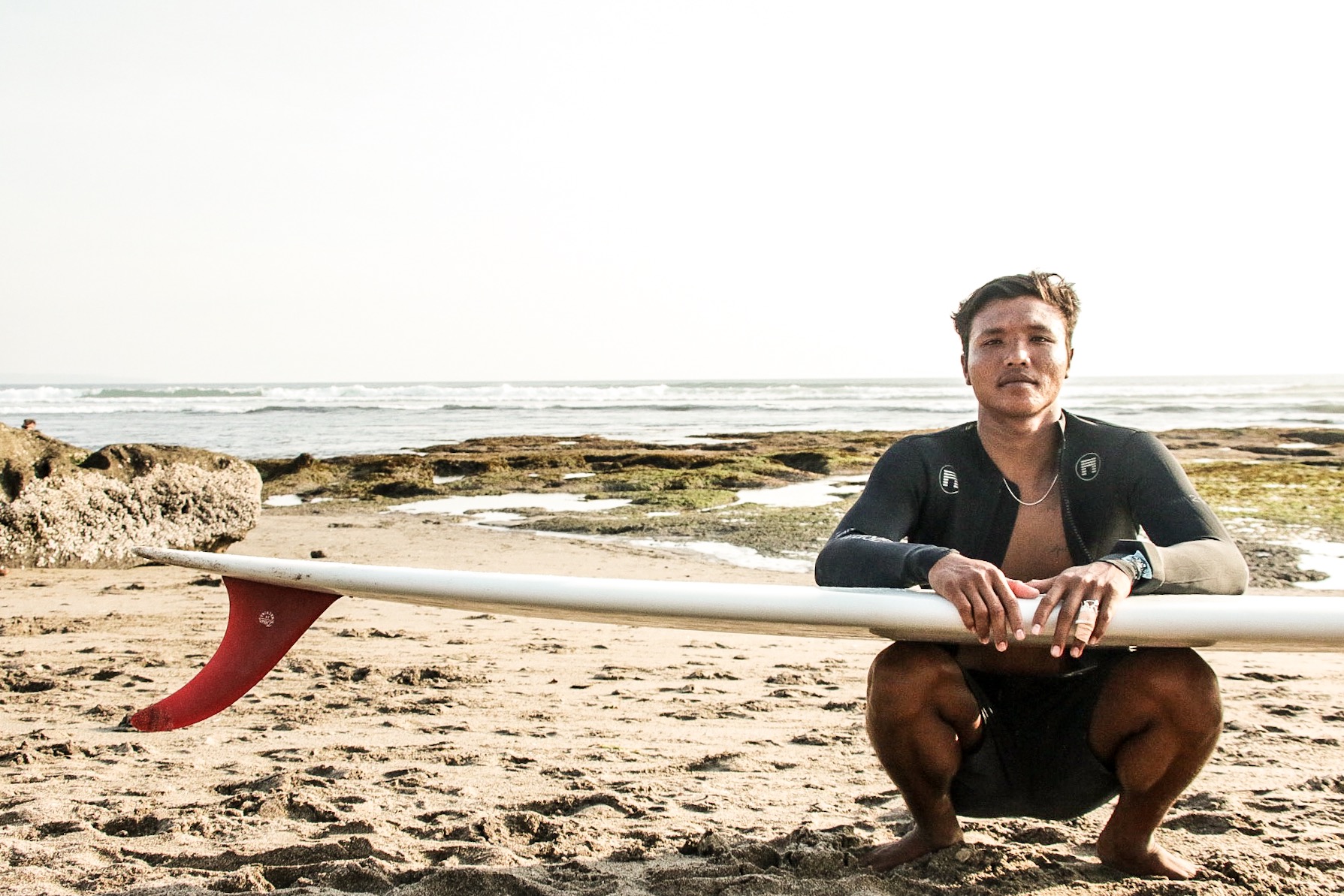 I Gede Eka Wira Dharma, more commonly (and conveniently) known as Ayok, is one of Canggu's finest longboarders. His easy, confident style and sure-footed finesse is absolutely mesmerizing to watch as he dances along the waves of Batu Balong Beach. Growing up in the small village of Canggu...
If you havn't come across Monsta Surf; get amongst it. These guys are existing to change the way that we live by inspiring a passionate way of life, whilst giving back to those not as fortunate. Through following the Monsta journey and its admirable ethos for the past few years; it's insanely inspiring to see this brand have such a positive impact on individuals and communities throughout the world . This is the story of Monsta, and the man behind the undeniable magic- Chief wizard Cam Greenwood...