Tea Time
Ritualistic wash
Cuties on the street
Pitstop
Kathmandu
Bus, Nepal
Adventure Often.
Lunch, Landruk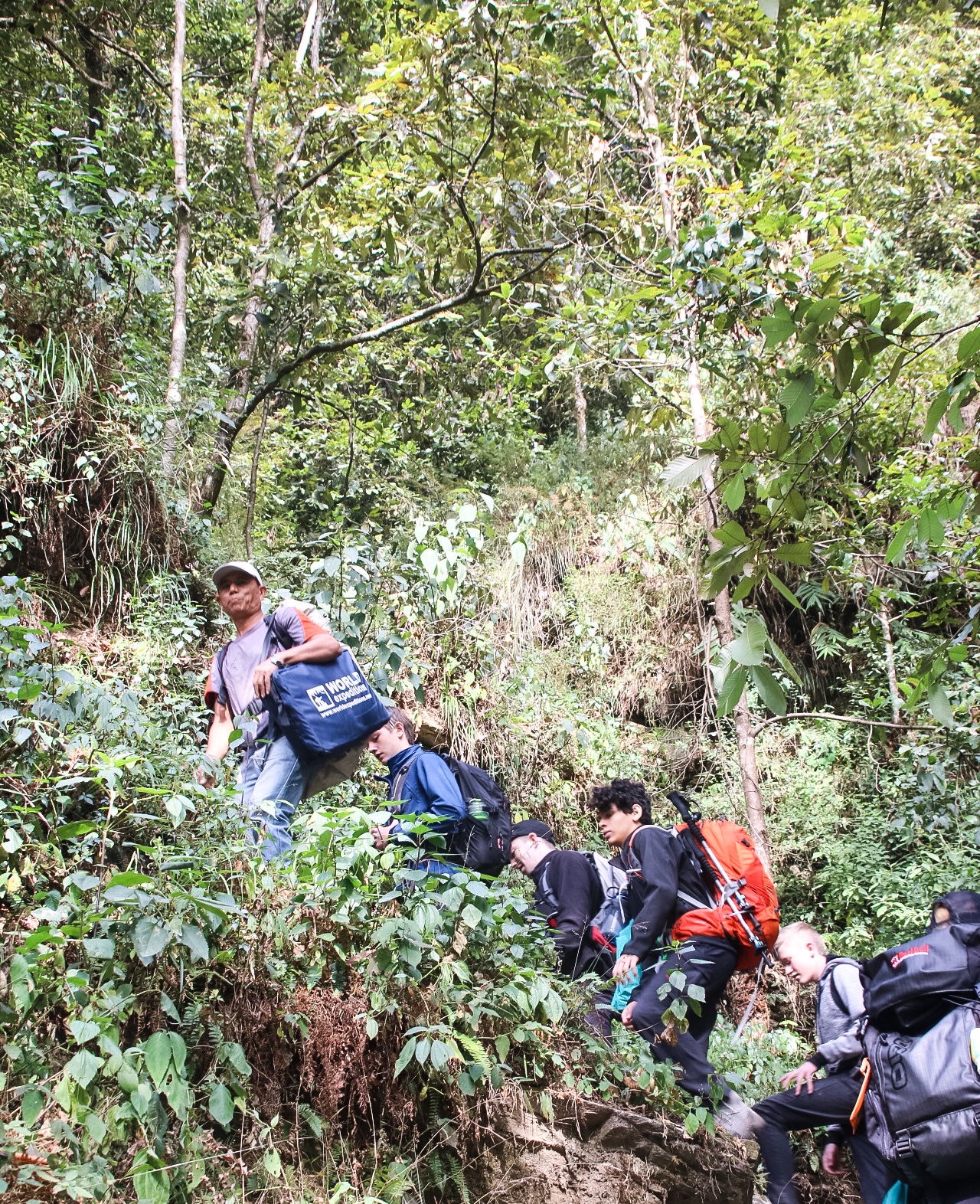 Mountain Immersion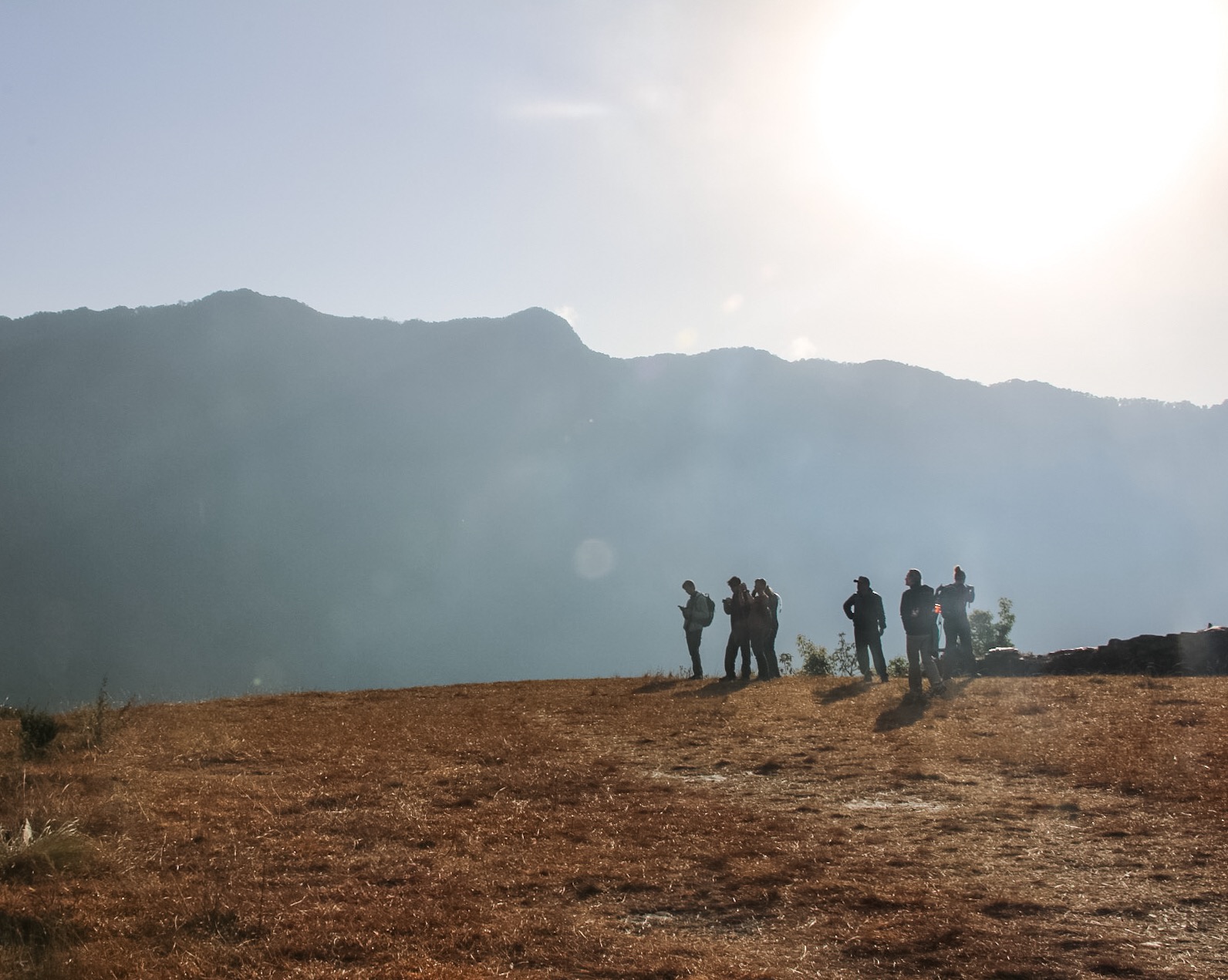 Dreams and reality
Dhampus Camp
Morning glow, camp
Pursuit of the unknown
Tea Time
Tea time; a morning ritual where we are awoken with a friendly smile and a warming cup of hot black tea. Tea time is always a very good time.
Ritualistic wash
Cuties on the street
Pitstop
Kathmandu
Bus, Nepal
Adventure Often.
www.willandbear.com
Lunch, Landruk
After a half day of trekking through the mountains of Nepal, up and down century old hand laid steps and on a flat winding road, we reached Landruk. Lunch with a bloody good view.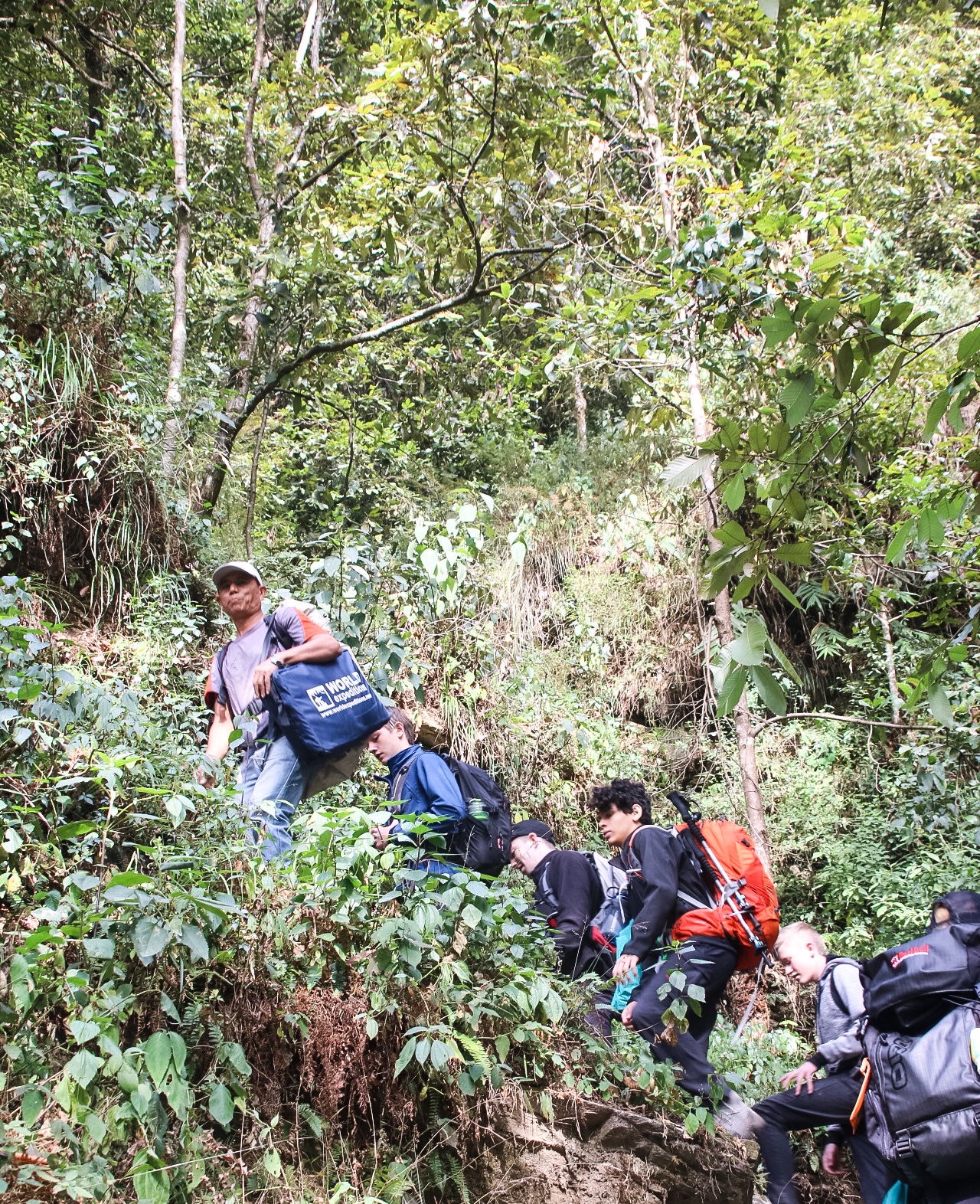 Mountain Immersion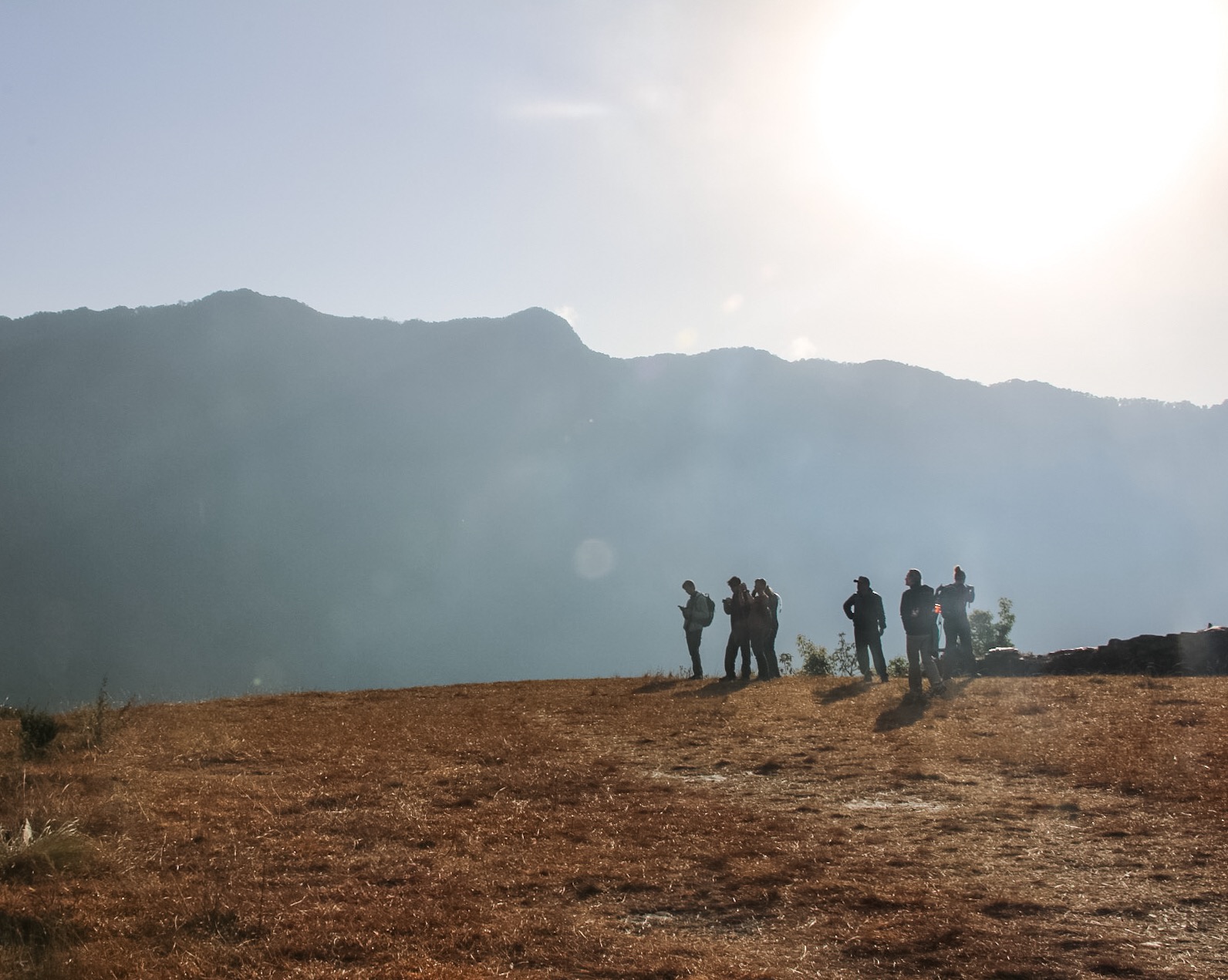 Dreams and reality
Dhampus Camp
Morning glow, camp
Pursuit of the unknown
1
2
3
4
5
6
7
8
9
10
11
12
13
·
·
·
·
·
·
·
·
·
·
·
·
·